WANT TO GROW YOUR BUSINESS?
Let us guide you into the Permanent Makeup Industry! Our Certification Academy has been recognized Nationally and Globally. Our CEO & Founder, Bianca Davis created all curriculum.
We take great pride in what we do for not only our clients, but our students as well. Once you become an official J'adore Graduate you will become a part of our Life Time Support!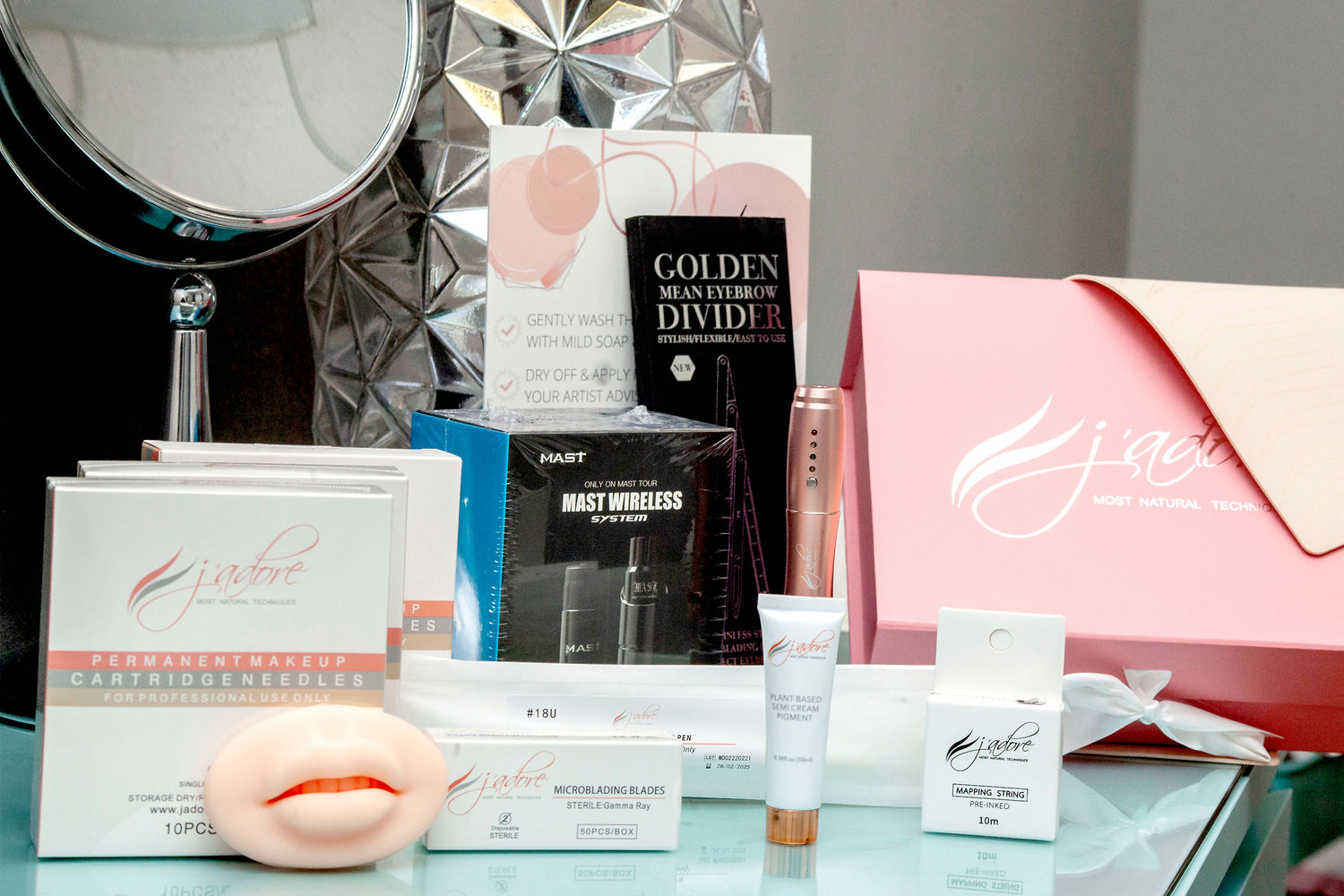 SHOP OUR PRODUCTS
J'adore Brows offers some of the best microblading products. Shop our top-quality microblading products for flawless, long-lasting results. Unleash your inner confidence and slay those brows like a pro. Shop now and elevate your brow game to the next level
SHOP NOW