WELCOME
BEFORE YOU BOOK AN APPOINTMENT, LET'S WALK YOU THROUGH THE STEPS INVOLVED. AT THE END OF THIS PAGE YOU WILL SEE THE 'BOOK NOW' BUTTON AND BE READY TO BOOK A SUCCESSFUL APPOINTMENT.
SPACE IS VERY LIMITED. 
The system will process a deposit 25% off the service amount.  This will guarantee your appointment.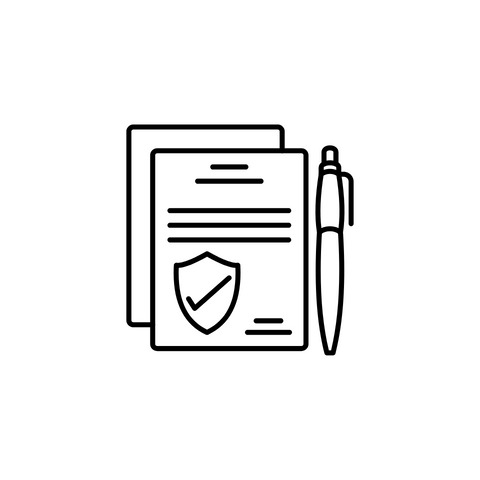 POLICY
PACKAGES
Any packages must have all sessions redeemed within 5 months from the first session appointment.
DEPOSITS 
ALL DEPOSITS ARE NON-REFUNDABLE!
A new deposit is required if an existing deposit does not have the full service rendered within 3 months of the initial deposit.
NO CHILDREN POLICY
FOR THE SAFETY OF YOUR CHILDREN & AS A COURTESY TO OUR ARTISTS/CLIENTS, WE ASK THAT YOU MAKE ARRANGEMENTS FOR YOUR CHILD/CHILDREN AS THEY ARE NOT ALLOWED IN A TATTOO ESTABLISHMENT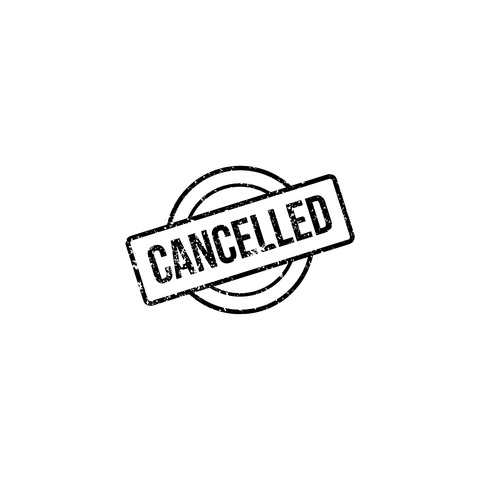 SAME DAY CANCEL/RESCHEDULE
SAME DAY CANCEL/RESCHEDULE OR NO SHOW APPOINTMENTS
If you cancel/reschedule/no show the same day as your appointment. The remainder of your full service charge will be processed and a new deposit will be taken for a new appointment.
$150 Service Charge will be applied
PLEASE NOTE:
ABSOLUTELY NO EXCEPTIONS including; discovering you are pregnant, flat tire or medical emergency. We understand it may not be your fault however, the time reserved is specifically for you.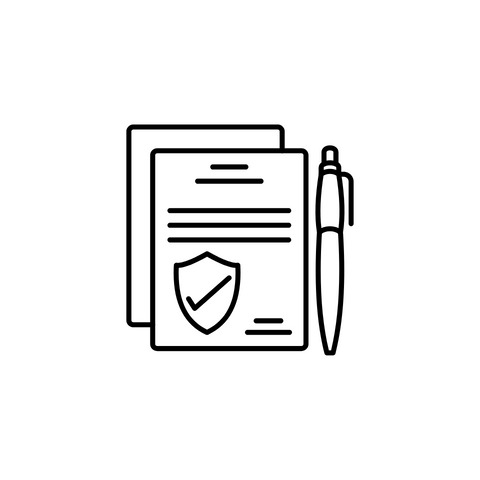 APPOINTMENT PREP
Before and after making an appointment it is important to read the pre and post care section of our website.  Please review this information again closer your appointment day to ensure you are fully prepared.
Do not book for eyeliner tattoo if you have lash extensions, they have to be removed prior to the appointment.
Avoid coffee as it raises your sensitivity and avoid taking advil
24 hours prior to your appointment as it things your blood.

CLICK HERE FOR PRE/POST CARE INSTRUCTIONS

BOOK AN APPOINTMENT
Check availability by clicking 'book now' at the bottom of this page appointments are booked on a first come first serve basis.  ​
After you have booked, be sure to locate your confirmation e-mail. Please check junk mail. You will also receive a confirmation text and an email and text reminder just a few days before the appointment link to cancel or change an existing booking, follow the link in your original confirmation email.  We require 72 hours
Notice.  Appointments rescheduled or cancelled within 72 hours of appointment will not move to a future or rescheduled appointment. A new deposit will be due to book your new appointment.
Any deposits paid on appointment that are rescheduled outside of 72 hours will have the deposit automatically transfer to your new appointment time.
BOOK NOW