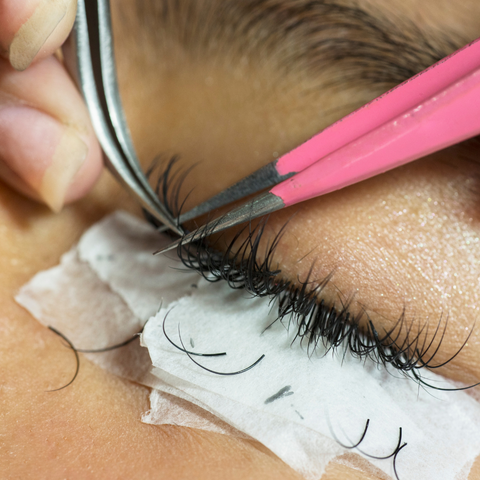 EYELASH EXTENSION REMOVAL
Eyelash extensions may have to be removed after two or three weeks of wear because of the growth cycle of natural eyelashes. In about two weeks after the initial application, some extensions will have grown out and ruined the overall design.
Or, if lash extensions were applied wrongly (like, multiple natural lashes glued together) and it irritates your eyes in any way, these extension lashes are better removed.
BOOK NOW
MAINTAINANCE OF LASHES
Once you stop wearing your extensions, it takes 9 to 12 weeks for new natural lashes to grow back to their original state. The period represents the time needed for eyelashes to complete the growth cycle.
LASH REMOVAL AFTER CARE
LASH BATH

Click the link to order our LASH BATH.
Super gentle and safe for eyes
Helps maintain clean lashes after extension

LASH BATH

Moisturises and conditions natural lashes
Helps natural lashes grow thicker and healthier

LASH BATH

Promotes the rapid growth in natural lashes
Gives long, shiny, voluminous lashes within 4 weeks
LONG TERM CARE
Take A Break
The first and most important step towards healthier natural lashes is to take a break from lash extensions. This will help your natural lashes rest and regain their strength.
Use a Good Lash Cleanser
Cleansing your eyelashes daily is key to maintaining healthy and long lashes. It helps to remove makeup, dirt, and pollution that can damage your lashes.